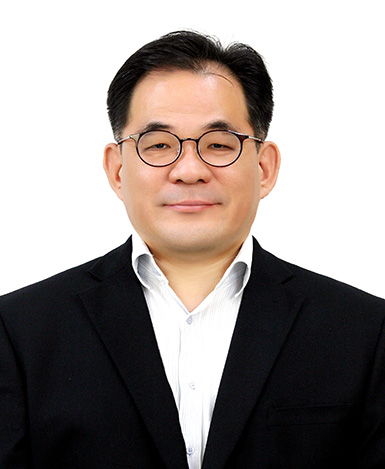 Jae-Yoo, LEE
Commissioner
Korea Immigration Service
Our mission is to lead economic growth and social harmony
with non-nationals in the country by winning public support
of this mission.
Welcome to Korea Immmigration Service website.
The significance of immigration policy is gaining traction as we are likely to face a risk of population
decline due to ageing and low birth rates and as an increasing number of countries are jumping into
the race of attracting talented individuals.
We, the Korea Immigration Service, will not spare effort to proactively respond to such change
by securing our national growth engine by opening our border in an orderly fashion
that wins support by the general public and also to encourage social cohesion
that allows all members of our society to pursue a fulfilling and successful life
by promoting our common values.
We kindly ask for your continued support.
Lee, Jae-Yoo
Commissioner
Korea Immigration Service
Ministry of Justice